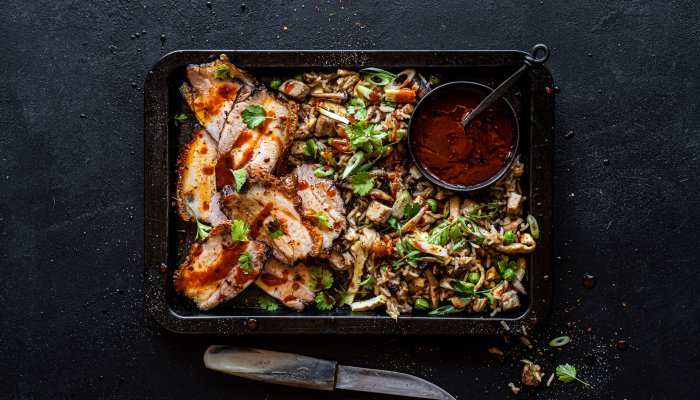 The pandemic's influence on what, when, why, and where we buy our food has pushed our shopping carts (and wallets) in remarkable new directions. Yet, Latin America's tradition and reliance on mini markets and locally-owned small food shops has never been more apparent. From pulperías in Costa Rica to tienditas in Bolivia, these small grocery shops play a crucial role in weaving a rich, synergetic social fabric in most Latin American countries.
What can we learn from these unique, multi-purpose Latin stores? In general, pulperías are cultural metaphors for communal life—and they expand far beyond their obvious economic purpose. They're a space to socialize and connect with friends, family, and neighbors. Plus, they're a source of healthy and accessible regional staples.
Sure, pulperías can be a one-stop, convenient version of a larger grocery store. But at their core, they're a genuine representation of how indispensable human gathering spaces are for the community and individuals' well-being. These mini-markets have been real life-savers in keeping both food and social relationships healthy, reachable, and alive amid a pandemic-laden year.
This connection is also a reminder that there are real human beings behind local restaurants, markets, and shops, wherever you live—and it's perhaps more important than ever to support and embrace these businesses as much as possible.