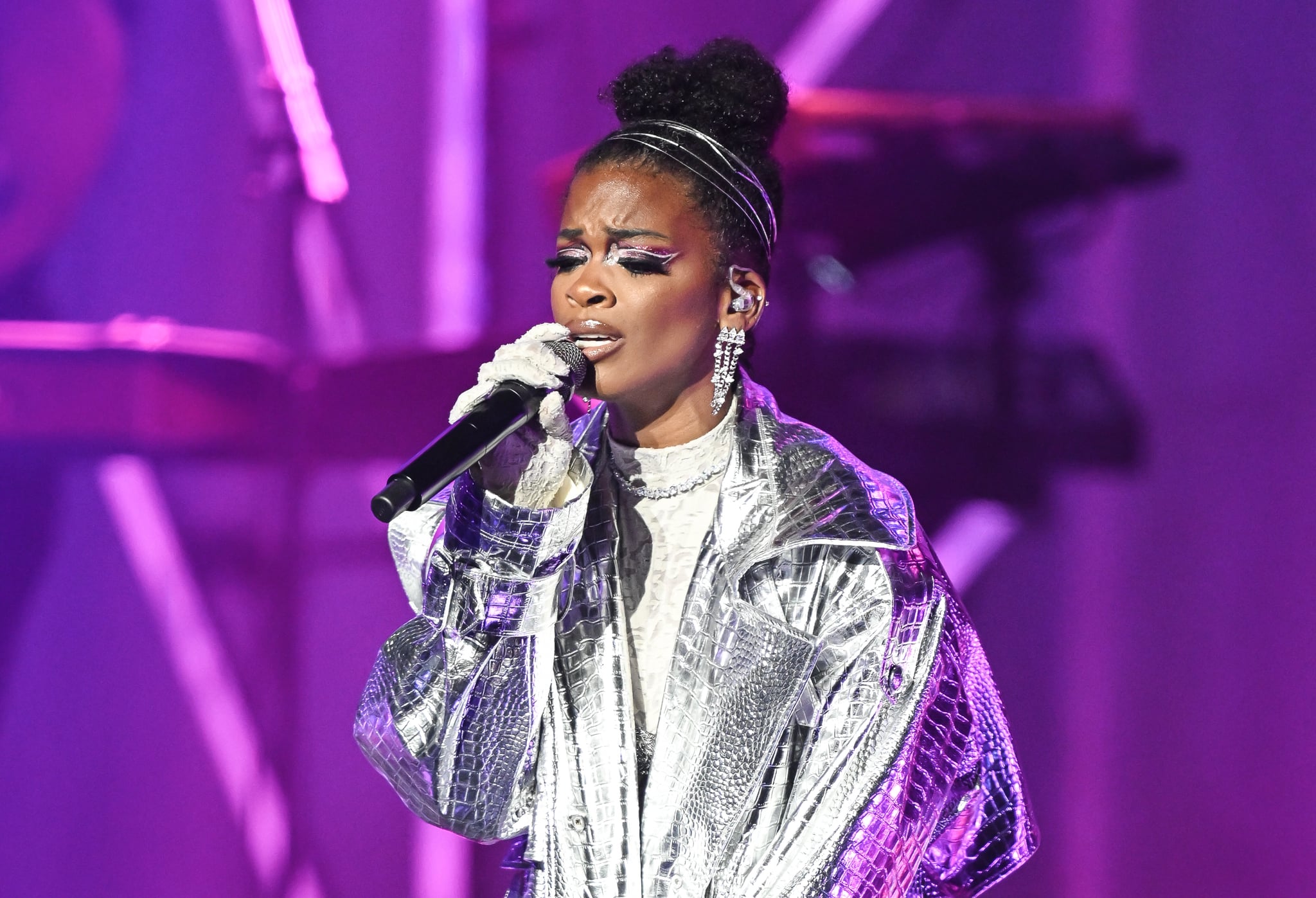 Image Source: Getty / Steve Jennings
After rumors about a potential live-action remake of Disney's "The Princess and the Frog" emerged on social media over the weekend, fans quickly began to dream cast potential leads for the iconic Disney princess. And now, even Ari Lennox is getting in on the fun, as she submitted her unofficial-official audition tape to Disney online on March 20. "Hi @Disney I'm Ari Lennox and I would love an opportunity to audition for Princess and The Frog in person ❤️," the singer wrote alongside a video of her singing a song from the film. "Here's #AlmostThere by Anika Noni Rose."
Lennox, who's still on her Age/Sex/Location tour, isn't the only musically-gifted star who's been tossed into the live-action "Princess and the Frog" conversation. Social media users also suggested folks like Coco Jones for the role of Princess Tiana, and even Rose herself, who a small group hopes will reprise the part (should the movie actually happen) she led in her 2009 film — though it's unlikely since that'd mean the 50-year-old star would play a teenager).
It's been over a decade since Rose starred in the animated version of "The Princess and the Frog" with a voice cast that featured Oprah Winfrey, Bruno Campos, Keith David, and more. The award-winning actor made history as Disney's first-ever Black princess. Considering the upcoming live-action Disney remakes releasing this year ("The Little Mermaid" and "Peter Pan & Wendy"), as well as last year's "Pinocchio," it wouldn't be an impossible task for Disney to give another one of its beloved movies the reboot treatment with a real-live cast.
On the other hand, Disney+'s "The Princess and the Frog" animated series from filmmaker Stella Meghie, titled "Tiana," was reportedly slated to debut sometime this year. The streamer shared a first look at the show back in November 2021 and Rose was announced to return for her voice role, however, no other official updates have been shared since.
For now, we'll just have to wait and see what the future holds for the movie's reincarnations, but in the meantime, we'll enjoy Lennox's heavenly vocals on her rendition of "Almost There."
Watch her audition video above.