Actress and political activist Alyssa Milano boasted Saturday about trading in her Tesla to find herself in a Volkswagen electric vehicle. She claimed it was to defy "hate and white supremacy" and businesses buying ads on Twitter.
Twitter is owned by Elon Musk, who is also the chief executive officer of Tesla.
"I gave back my Tesla," Milano tweeted on Musk's platform. "I bought the VW ev. I love it. I'm not sure how advertisers can buy space on Twitter. Publicly traded company's products being pushed in alignment with hate and white supremacy doesn't seem to be a winning business model."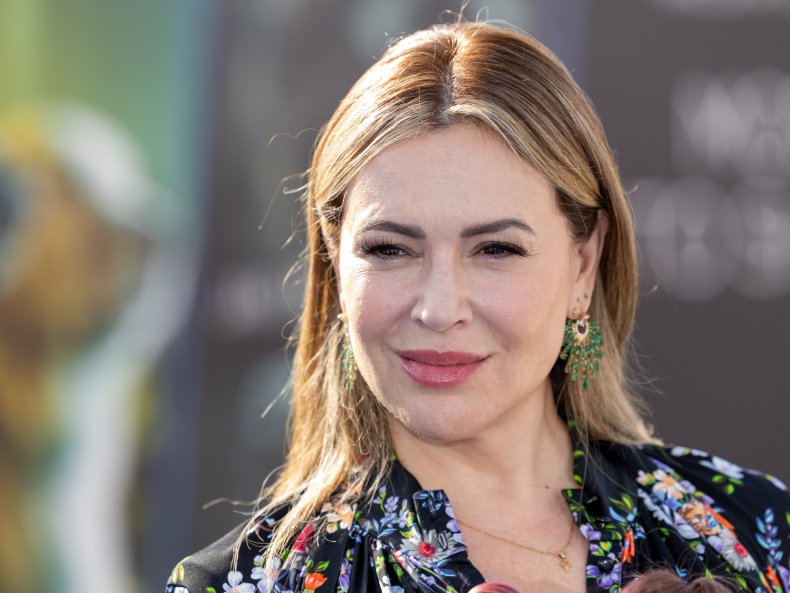 Twitter users were quick to point out that Volkswagen was engineered and built during Germany in the 1930's when Adolf Hitler was the country's chancellor beginning in 1933.
"@Alyssa_Milano hates @elonmusk so much she got rid of her Tesla for a VW, and the irony is epic," country singer John Rich of the duo Big and Rich tweeted.
Comedians and conservatives Hodgetwins responded to Milano, pointing out Volkswagen's history with Hitler and Nazi Germany.
"Volkswagen was literally founded by the Nazi's and Hitler," the Hodgetwins tweeted to their 1.3 million followers.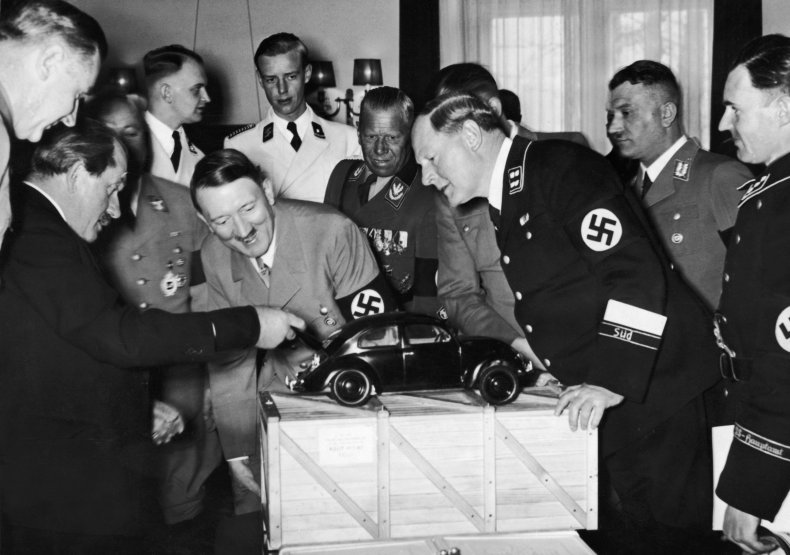 A professed Trump supporter called Milano a "special kind of stupid."
"Imagine selling your Tesla because the owner supports free speech then going and buying a car founded by Nazis," Collin Rugg wrote. "@Alyssa_Milano, you are a special kind of stupid."
Musk purchased Twitter in October for approximately $44 billion and has vowed to make it a free speech platform for everyone. Last weekend, Musk posted a poll on Twitter asking if former President Donald Trump should be reinstated after his ban in January 2021.
More than half the voters thought Trump should get his Twitter account back, but the percentage margin was thin. Here were the results from Musk's poll.
51.8% – Yes
48.2% – No
15,085,458 total votes
Trump's Twitter account and many of his other social media accounts were banned after the Jan. 6, 2021, insurrection by his supporters at the U.S. Capitol. Social media platforms like Twitter suggested Trump incited the riots that resulted in several deaths.
"The people have spoken," Musk about six minutes after the poll ended. "Trump will be reinstated. Vox Populi, Vox Dei."
That last line was tweeted by Mexico President Andrés Manuel López Obrador, a leftist who was among more than 15 million accounts that voted in the poll. It translates to "voice of the people, voice of God."
"I already voted for Trump to be able to use Twitter. The Statue of Liberty must not remain an empty symbol," López Obrador wrote in a retweet.