You know how great your skin can look after coming back from vacation? You got a little sun, your skin is GLOWING honey and you just look like such a Queen. Well, with Bite Beauty Daycation Whipped Blush you can enjoy a GLOW-WORTHY natural gorgeous makeup every single day!
This new blush utilizes natural ingredients like papaya to help enhance your natural beauty. No more cake face. Just you in all your natural glory!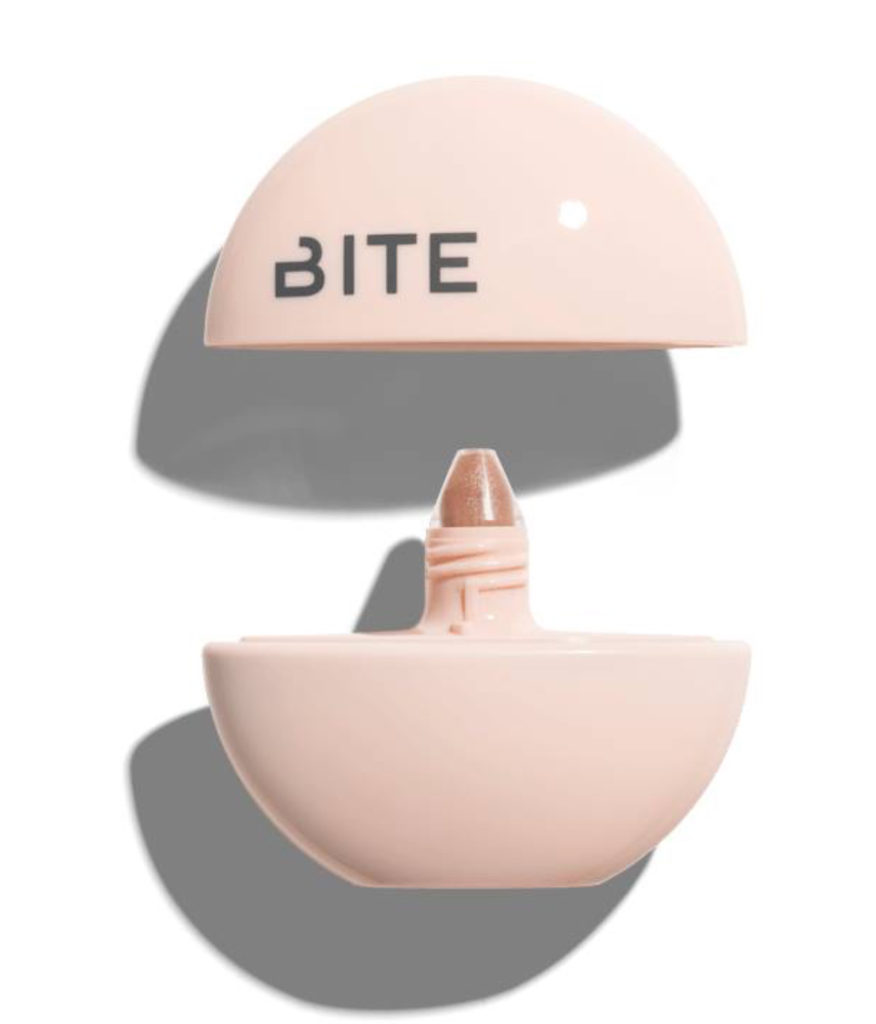 There are a lot of skin benefits to using this new makeup blush by Bite Beauty; however we have pulled together a short bullet list for your beauty pleasure. With Daycation Whipped Blush expect to have a blush that is:
Fueled by superfood papaya extract to help promote glowing skin
Lightweight, whipped texture blends easily for a fresh flush of color
Longwear and fade resistant
4 summer ready shades
Clean, vegan, cruelty free and gluten free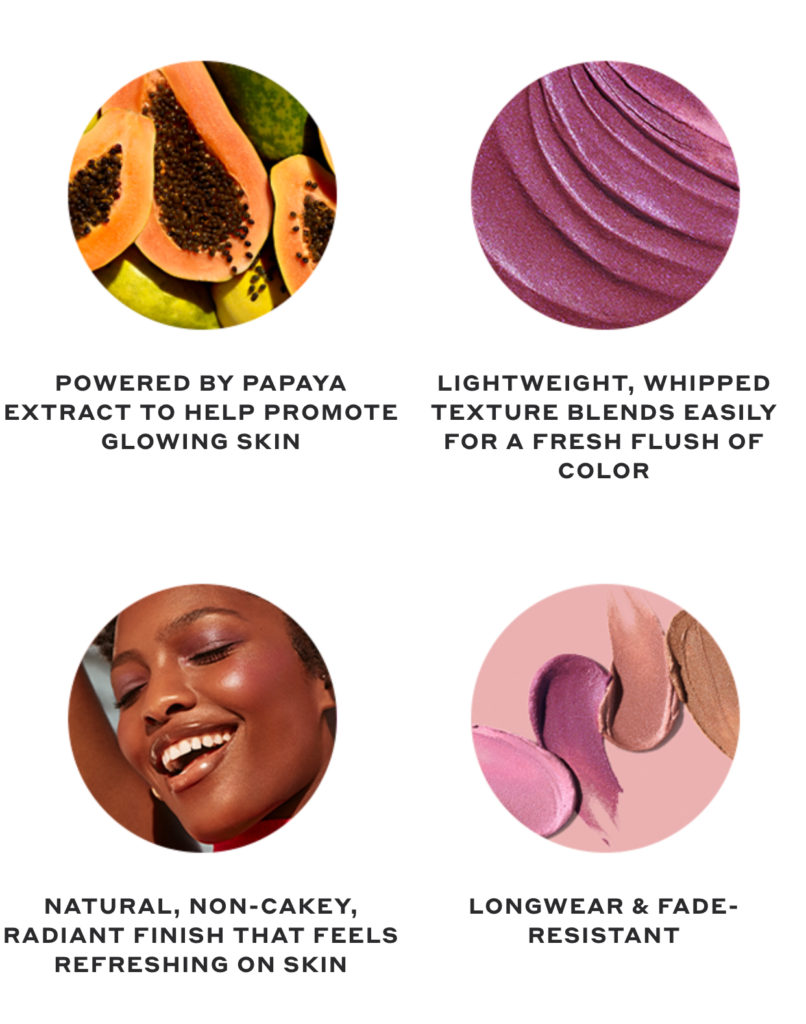 Moreover, this new blush will be arriving in four flexible and delectable shades. From a warm bronze to dazzling berry tone, you will be able to find a color that works with your personal makeup style. The four blush shades are:
Coconut Rum

(luminous warm bronze)

Watermelon

(light pink pearl)

Melon Mojito

(glowing peach)

Hibiscus Slush

(radiant berry)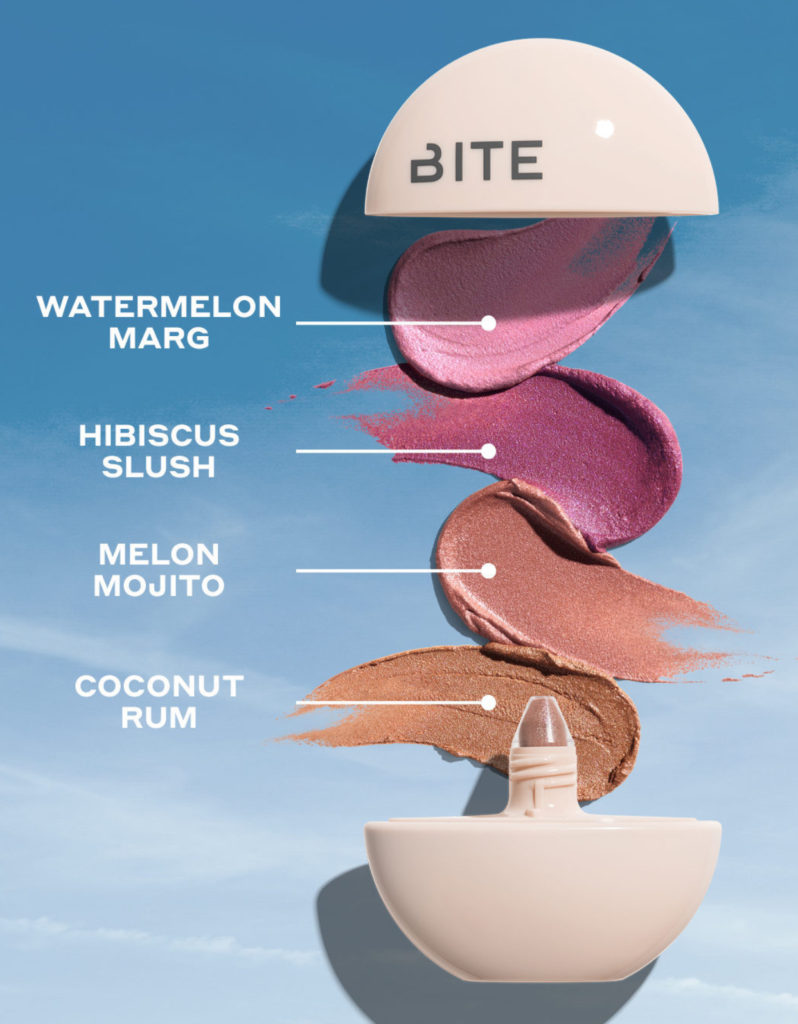 Bite Beauty Daycation Whipped Blush- For Perfect Natural Everyday Makeup
What does Bite Beauty have to say about their Daycation Whipped Blush? A LOT! The beauty brand reveals,
"Introducing NEW Daycation Whipped Blush for a vacation glow at your fingertips. A little goes a long way with our new blush [with its] lightweight, whipped texture [in] four summer ready shades. Feels refreshing on skin, [and] infused with papaya extract, this whipped blush gives you a healthy and natural looking finish that's non-cake and lasts all day.
The lightweight, fade resistant formula enhances cheeks with a buildable flush of color that feels refreshing on skin. Plus, it can also be worn on your eyelids! [Just] squeeze, dab, glow. Gently squeeze a small dot onto fingertips and dab onto cheeks. Start at the apples of your cheeks and blend outward. 
A clean, long wearing, creamy blush that's easy to apply and blends seamlessly for a luminous, just got back from vacation glow!"
Why Wear Blush… A Simple Way to Achieve a Natural Makeup Look!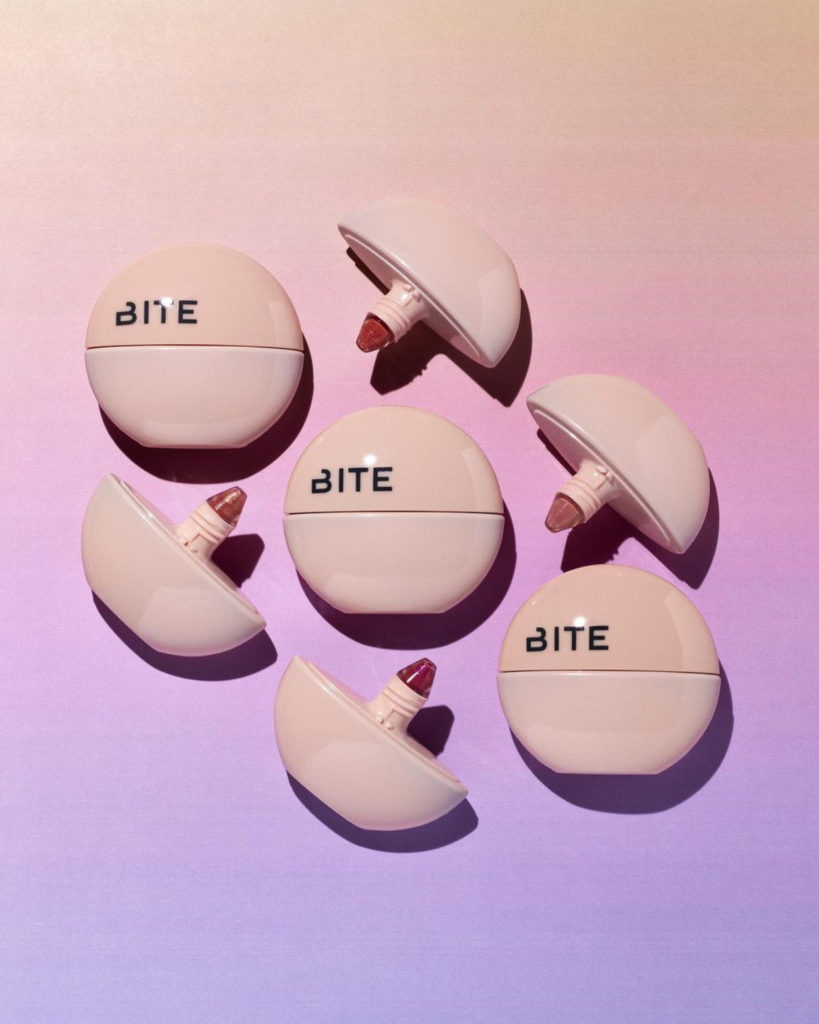 You may have noticed that we are posting more and more makeup brands who are formulating natural, vegan and cruelty makeup blushes. Why? Well, because in Beauty there are often two major types of makeup enthusiasts. Those who wish to go full glam 24/7, and those who like to keep things au natural.
There's nothing wrong with rocking layers of Diva face, it looks great! However, sometimes its nice to have a sweatpants chic beauty look too. What we love about Bite's new blush is that it uses a lot of natural ingredients in order to help consumers get a natural look.
For instance, this product is gluten free and does not contain any pore-clogging mineral oils that are often found in other blushes. Therefore, you can wear freely without worrying if your skin is going to suffer due to your makeup. Yay!
Additionally, blush is a simple way to achieve a natural beauty look. Blush is not just about slapping some color onto the skin. It enhances like no other! Blush has the ability to warm up, brighten as well as add depth to skin tones. Literally, just a few swipes of blush can make your complexion look healthier while also making your skin look more supple and youthful.
Makeup blushes are ideal and great for adding a hint of natural color to the cheeks. Makeup artist love using blush on their clients for this fact alone. Natural based blushes help create an "instant aliveness" to the skin. So you will look fresh, glowy and just straight up beautiful!
Makeup Artist Gucci Westman is even quoted as telling British Vogue that, "Blush is a product that makes us look healthy and well even when we aren't feeling our best. For me a pop of colour on cheeks is always the icing on the cake. The best blusher can be bright or subdued, but whichever form it takes, it's always welcome."
In a nutshell, Blush just adds a beautiful glow to your skin that bronzer and highlighter just can't seem to mimic or copy. Furthermore, blush is flattering on all skin tones, so basically anyone can unlock the benefits of wearing blush. Therefore, if you are looking to simplify  your makeup, blush is definitely an item that you will want to have in your beauty arsenal.
Bite Daycation Whipped Blush -The Final Details to Know!
Hope you have enjoyed our in-depth look into Bite Beauty's latest blush! However, there are still a few more things we need to share with all of you. Such as how much this blush will cost, when it drops as well as where you will be able to purchase it from. So let's get into some final details!
First of why don't we chat about price? Currently, the Bite brand is confirming that Daycation blush will retail for $32. However, if money is a little tight right now you do not have to worry. Bite Beauty does accept a monthly payment plan. Therefore, for 4 payments of just a whopping $8 you can get this amazing blush product.
What about where online or in-store you can buy this product at? Well, if you have the SEPHORA app you can begin getting this blush as early as May 3rd. Moreover, starting the following day on May 4th this makeup product will be available for purchase at Sephora.com as well as BiteBeauty.com. Then, lastly on May 7th Daycation Blush will finally be available for in store purchasing at your local SEPHORA. So then, keep those dates in mind and you will be able to snag this blush whether you wish to get yours online or at a storefront.
Nevertheless, if you live outside of the U.S. you may have to wait a week or two later than the official May 3rd release date. This blush will start to roll out to other countries such as Australia and Singapore beginning on May 11th through May 13th at SEPHORA. Please be sure to check with your local area to confirm exact dates.
**Want Even More Fashion, Beauty and Hair News, Insights as well as Trends? Download Our New Shiny App! Click HERE**
Thoughts on Patrick Ta Beauty Major Sculpt -Chisel Your Makeup to Perfection!? Well let's connect then! Join the discussion and talk all things fashion as well as celebrity related with us by dropping a comment like its hot down low. Or also hit us up on our Facebook, Instagram (1966mag), Tumblr, Pinterest or tweet us @1966magazine.