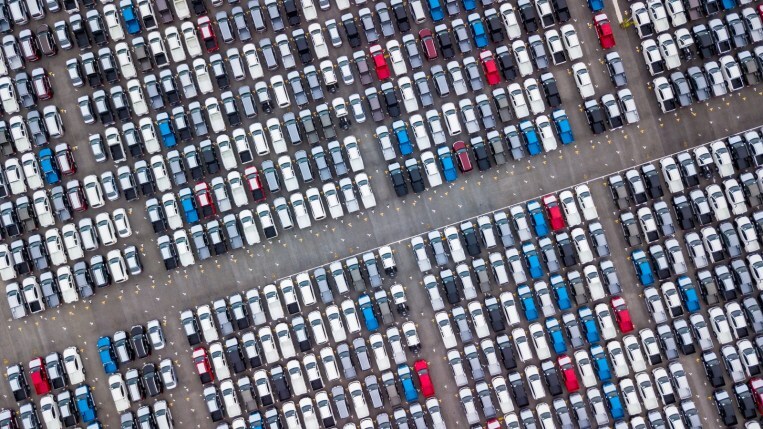 Thieves stole 880,595 vehicles in the United States last year, according to the National Insurance Crime Bureau (NICB). That's nearly 11% more than in 2019. The spike came after two years of declining auto theft.
NICB President and CEO David Glawe told USA Today that the organization hasn't seen such a stark increase in the last 30 years.
Catalytic Converter Theft Wave Growing Worse
D.C., Colorado Residents Saw Worst Theft Wave
Some areas saw a more dramatic increase than others. Washington, D.C., residents faced a 40% increase in vehicle theft. Colorado residents saw their rate increase by 36%. California, Missouri, and New Mexico rounded out the top five.
Bakersfield, California, had the highest auto theft rate in the country for the second consecutive year.
Nine States At Less Risk
The news wasn't bad everywhere. Nine states (plus the territory of Puerto Rico) saw their auto theft rates decline in 2020. That list includes Alabama, Alaska, Florida, Georgia, Maryland, Nevada, New Jersey, New Mexico, and West Virginia.
The NICB cites many factors for the increase, including increased unemployment thanks to the COVID-19 pandemic, "depleted social and schooling programs," and more target cars sitting still as owners drove less in 2020.
Car Theft on the Rise Thanks to Key Fobs, Sloppy Owners
How to Keep Your Car Safe
What can drivers do to protect themselves? The NICB recommends "four layers of protection" to protect your car. They include:
Common sense. Vehicle owners should always remove keys from the ignition, lock doors and windows, and park in well-lit areas.
Warning devices. These include visible and audible alarms. Aftermarket alarms are available for all makes and models of cars. Visual devices include column collars, steering wheel locks, and brake locks.
Immobilizing devices. The third layer of protection prevents thieves from bypassing the ignition and hot-wiring the vehicle. Some examples are smart keys; fuse cut-offs; kill switches; starter, ignition, and fuel pump disablers; and wireless ignition authentication.
Tracking devices. Tracking devices are very effective in helping authorities recover stolen vehicles. Some systems combine GPS and wireless technologies to allow remote monitoring of a vehicle. If the vehicle is moved, the system will alert the owner, and the vehicle can be tracked via computer.