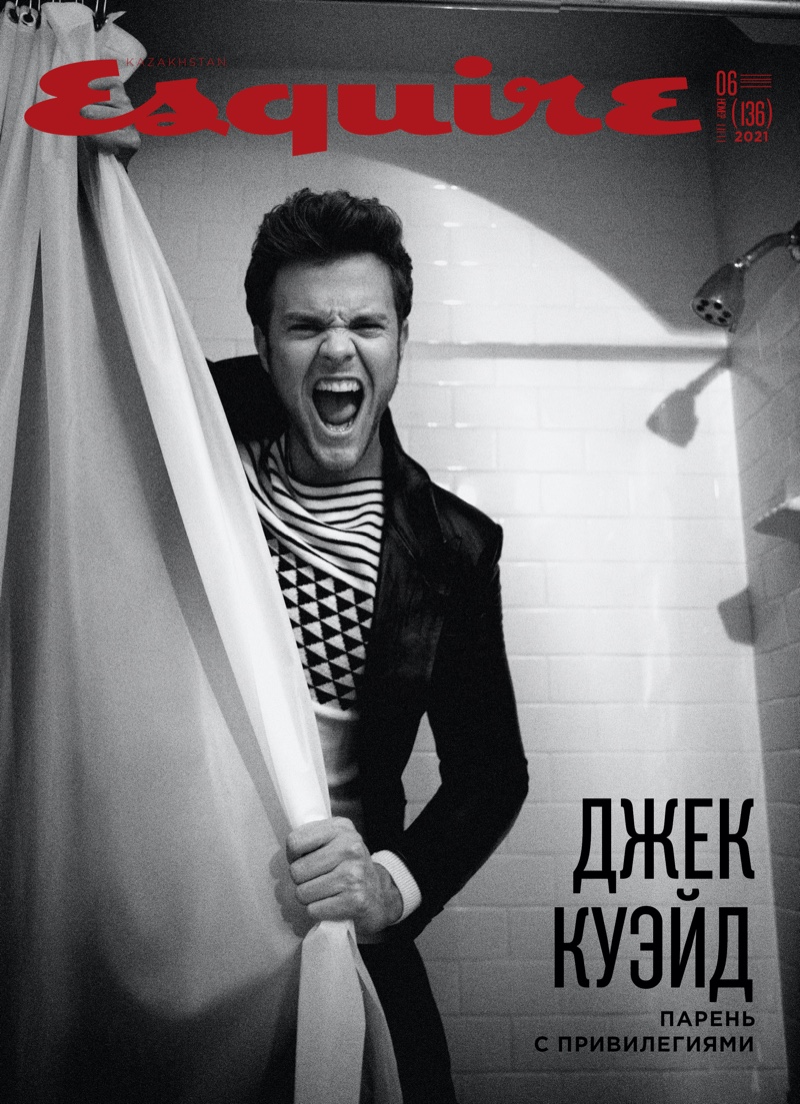 Jack Quaid is one of many stars to make an impression on the cover of Esquire Kazakhstan. Quaid subverts a classic shower scene from a horror film as he covers the magazine. For the black-and-white photo, the 29-year-old actor wears a graphic sweater and a suit jacket by Saint Laurent.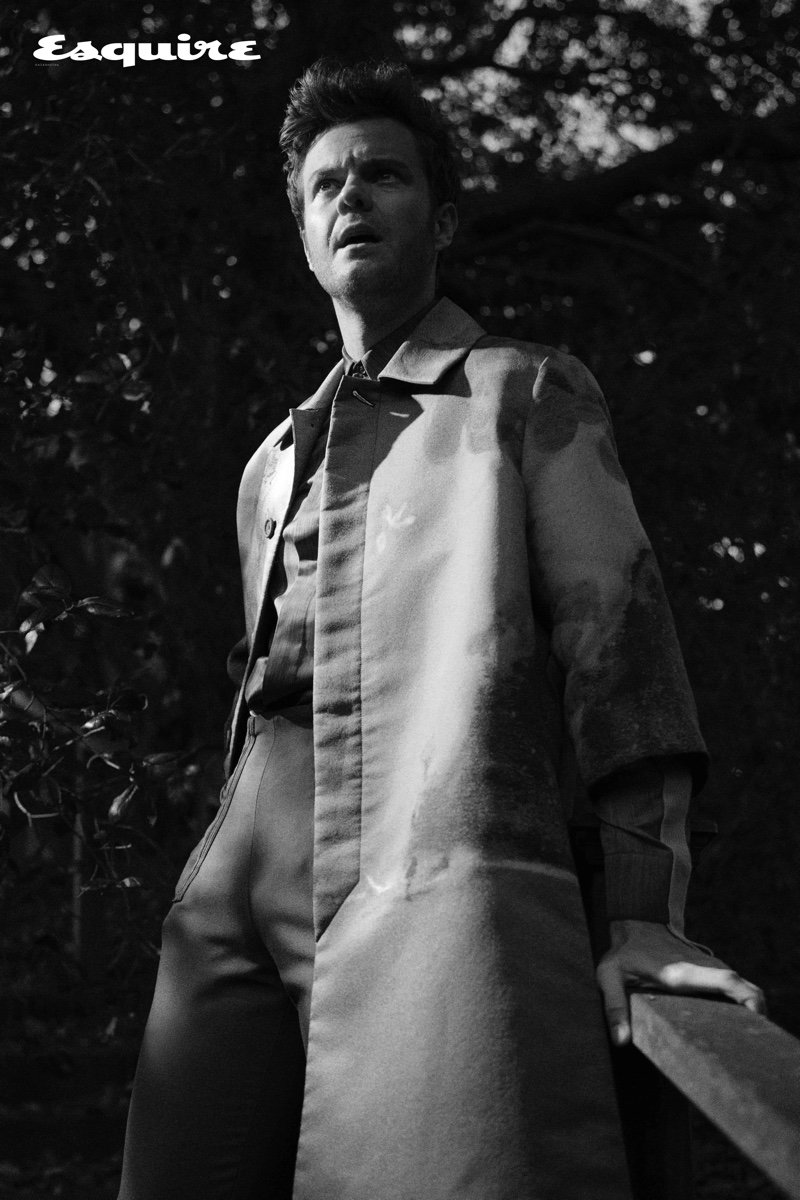 Jack Quaid for Esquire Kazakhstan
Jack Quaid connects with Esquire Kazakhstan to promote the release of Scream (2022) on the big screen. In the highly anticipated Scream reboot, Quaid portrays Richie Kirsch. It takes place twenty-five years after the events of Scream (1996), with a new serial killer donning the Ghostface mask and preying on teenagers.
Related: RAISED BY WOLVES STAR TRAVIS FIMMEL COVERS ESQUIRE KAZAKHSTAN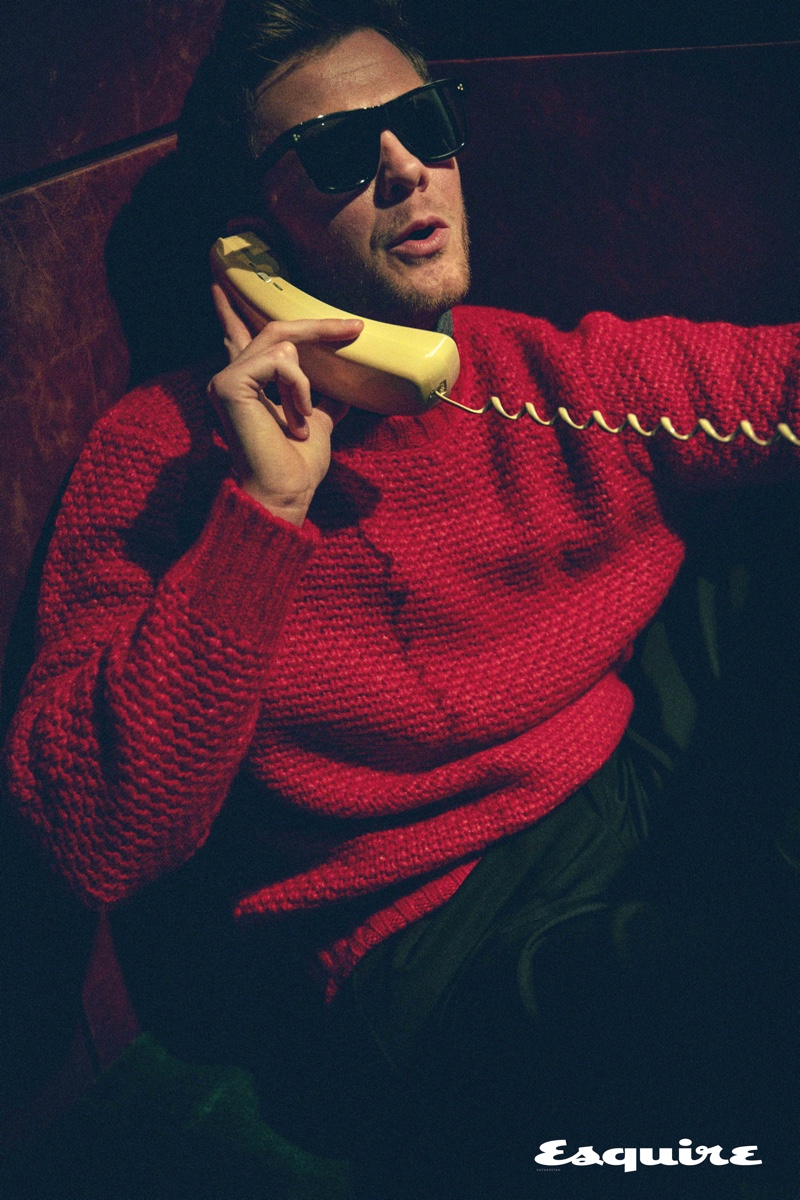 Starring in a photoshoot for Esquire Kazakhstan, Jack Quaid appears before the camera lens of photographer Angelo d'Agostino. Meanwhile, Alexey Kazakov styles the American actor. Embracing designer style for the occasion, Quaid wears brands such as Prada, Tod's, and Louis Vuitton.