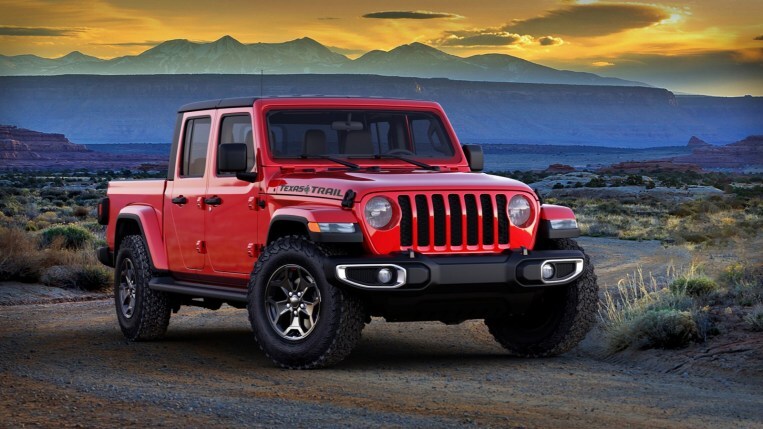 Insurance companies don't publish which vehicles see the most claims for damaged windshields. But we have a guess. Off-road drivers put their vehicles through the most. It stands to reason that, driving down vegetation-heavy trails or crawling over fields of rocks, they probably chip the glass more often than those of us who stick to the asphalt.
Jeep has a solution.
Gorilla Glass is a chemically strengthened glass designed to resist chips and cracks. You're probably familiar with it. Odds are pretty good that you're reading this on a Gorilla Glass screen. The tough stuff makes up the screens of some of the world's best-selling smartphones.
It's also found on some Jeeps, starting this week. Gorilla Glass windshields are now a factory option on the 2021 Jeep Wrangler Sport S, Sahara, Overland, and Rubicon, as well as the 2021 Jeep Gladiator Sport S, Overland, Rubicon, and Mojave. The option costs just $95.
Windshield replacement is a simple repair on most cars. But automakers are increasingly adding driver safety aids like emergency braking systems to their vehicles. These systems can use cameras and sensors built into the windshield, making replacement a complex and expensive process. As these systems grow common, windshields that resist chipping may grow common with them.