Disgraced R&B singer (and former Chappelle's Show joke) R. Kelly was found guilty on 6 of the 13 counts he faced in the five-week federal trial stemming from his lengthy history of lewd accusations.
The Illinois jury found Kelly guilty of charges of sexual exploitation and enticement of a minor, while acquitting him on all of the charges he was facing in relation to conspiring to obstruct justice involving his previous trial.
Kelly's two co-defendants, former business manager Derrel McDavid and Milton "June" Brown were both found not guilty on all charges.
The news comes as the latest blow to the 55-year-old singer, who was already serving a 30-year sentence from his trial in June.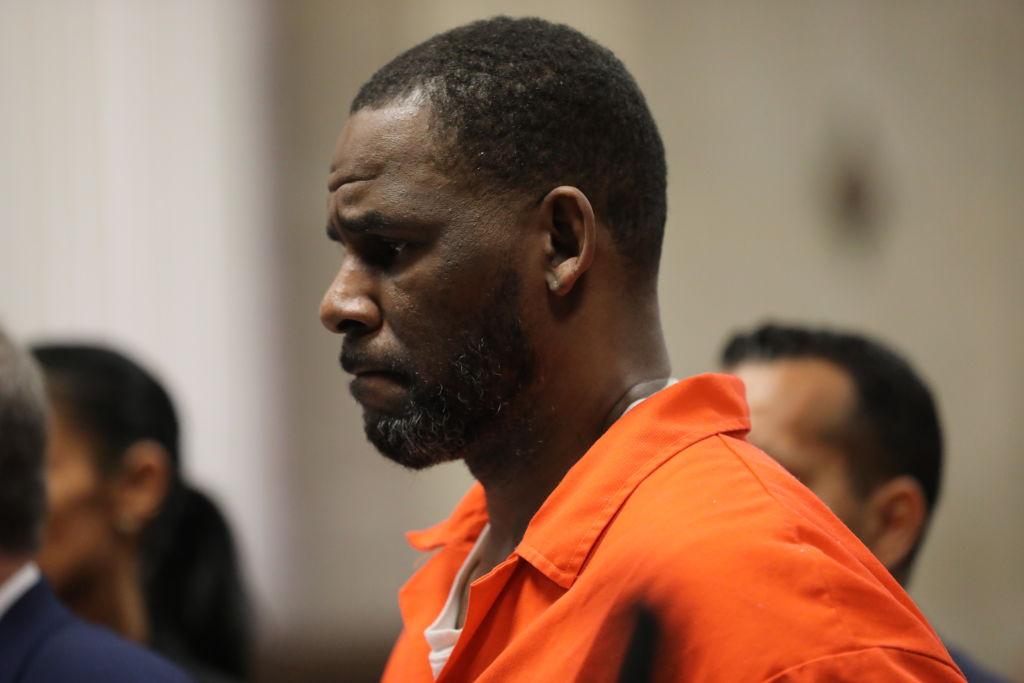 More to come…