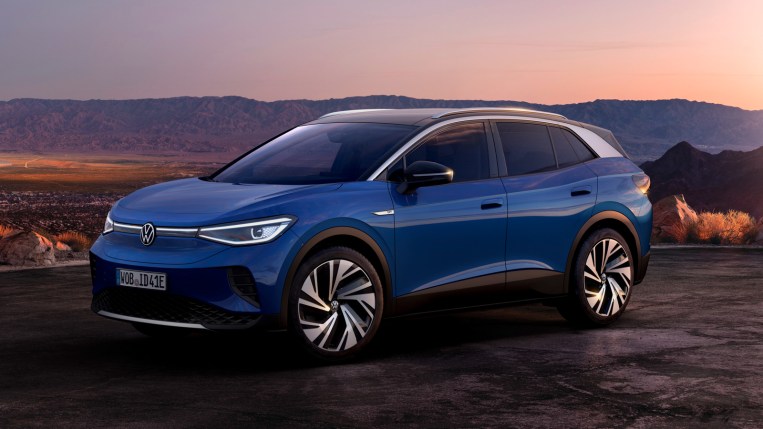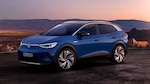 Volkswagen will sell its last internal combustion engine in Europe by the end of 2035. It will end sales of gas-powered vehicles in the U.S. "somewhat later."
VW board member Klaus Zellmer told German newspaper Muenchner Merkur, "In Europe, we will exit the business with internal combustion vehicles between 2033 and 2035, in the United States and China somewhat later."  The company also plans to phase out internal combustion engines in South America and Africa. But that "will take a good deal longer," Zellmer said.
The company's fleet should be carbon-neutral by 2050, Muenchner Merkur reports.
The European Union is expected to tighten emissions standards this summer. The move will not directly affect cars for sale in the U.S. But, since many automakers build cars for the global market, tightening standards in one or more countries often result in changes to automakers' global plans.
VW currently sells just one electric car under the Volkswagen name in the U.S. — the Volkswagen ID.4. That model has been a critical success, being named World Car of the Year in April. A 5-seat electric SUV with a starting price of $39,995, the ID.4 qualifies for a federal tax credit of up to $7,500.
VW's Audi luxury marque has discussed plans to go all-electric much faster, by 2026. Audi already sells the e-tron SUV and e-tron Sportback EVs in the U.S., as well as the high-performance e-tron GT. Its upcoming Q4 e-tron SUV will be its least-expensive electric model in the U.S.